Discover the new products range
Mixtures of tasty vegetables with rice, quickly frozen and ready to cook!
see all products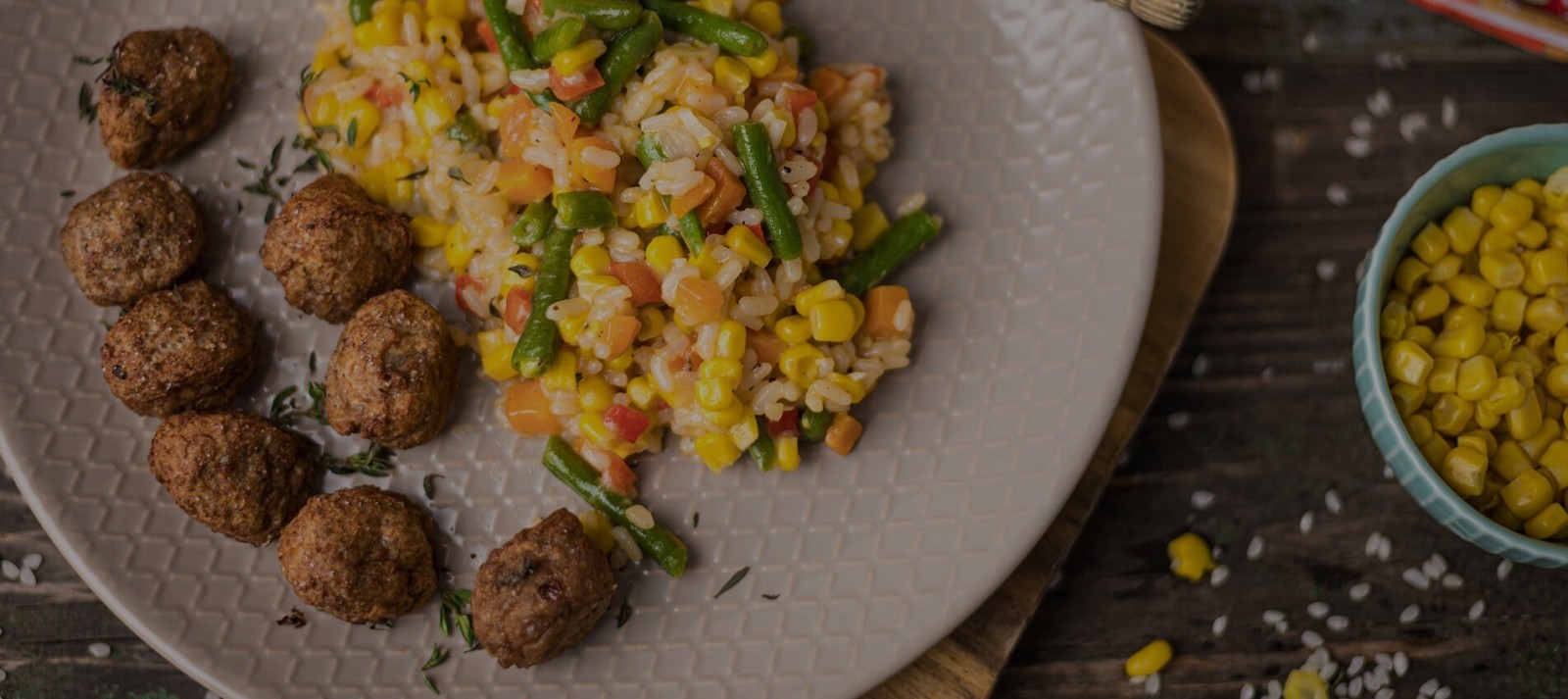 Discover our recipes!
Are you out of ideas? With Casa Tărănească you cook like a chef at home. With us you discover new recipes and cooking ideas to surprise your loved ones!
Vezi Toate Preparatele
The tastiest way to support Romanian farmers!
Since 2003, Casa Țărănească not only conquered the freezers of our consumers but also their heart. Who wouldn't want local products grown with the hands and care of our farmers to give you a helping hand when running out of time. So, whether you're preparing a savory main course or a sweet dish, our products offer you a wide range of freshness, textures & flavors, being frozen within 3 hours after being harvested.
With Casa Țărănească you enjoy
Quality and Freshness
Harvest
Our main goal is the quality of our products. This is exactly why we make sure to harvest them at just the right time of their ripeness directly from the field to our freezing process.
Freezing
With the help of state of the art technologies, our freshly harvested vegetables reach the production line in a maximum of 3 hours after harvest for an Instantly Quick Freezing process (IQF). This way we keep the taste, quality and freshness of products as their time of picking.
With frozen vegetables from Casa Țărănească
It's easy to be a chef at home
Using Casa Țărănească's frozen vegetables and fruits the kitchen experience has definitely become more pleasant, and Romanian farmers will surely thank you. Main course or a sweet dish , our products are close for delicious, quick, and tasty dishes, regardless of the season!